Concrete Suppliers in Oxford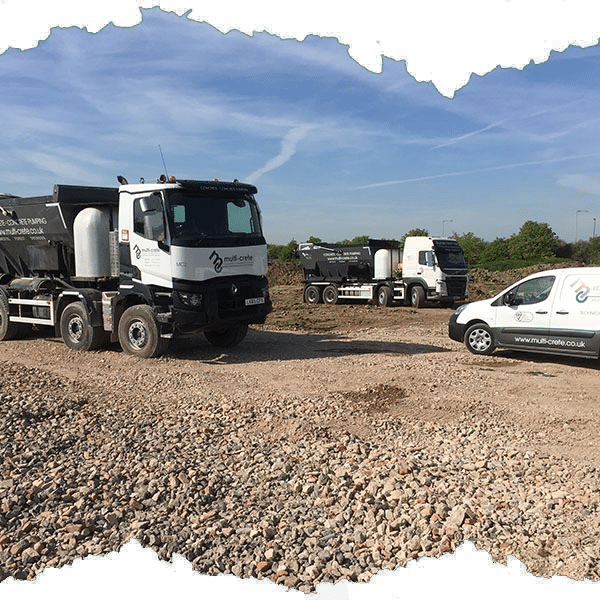 Domestic concrete delivery in Oxford
Welcome to Multi-crete, we're domestic concrete suppliers in Oxford, specialising in concrete delivery. Our service is ideal for domestic customers looking for a reliable concrete delivery for home improvement projects or tradesman. 
We know concrete inside and out so you don't have to. If you have any questions about starting a project in Oxford or need help with an ongoing one, we're here to help. As experienced concrete suppliers we can advise on everything from suggesting a custom mixed concrete that's right for you, to best practice site preparation and even working out your quantity calculations. By understanding your project we can help you complete your work on time and on budget.
Determining how much concrete you need can be confusing, which is why our team is here. Just give us a call with your site measurements and we'll work out the rest. Our fleet of mixers are volumetric, meaning they'll produce the correct amount of concrete for your site, this way you don't need to worry about your concrete delivery being too large or too small, or any potential delays to your project.
Commercial concrete delivery
We don't just supply concrete to domestic clients, we also support commercial organisations throughout rail, construction, and more, with commercial concrete deliveries in Oxord. 
With 11 state of the art volumetric mixers in our fleet and unrivalled experience, Multi-crete are the go to commercial concrete suppliers in Oxford. Regardless of your project or site size, we can provide the right solution for you. From producing custom mixed concrete, to supplying express commercial concrete delivery in Oxford. We have the ability to produce 1 to 200 cubic meters in a single pour and on-site mixing. If you're looking to keep to a budget, on site mixing is the most cost effective method to save on your commercial concrete delivery, by eliminating the possibility of over or under ordering.
We work with the highest quality machinery, such as our fleet of BSi accredited mixers, to ensure all our clients keep coming back to Multi-crete as their preferred commercial concrete supplier. As well as creating Concrete Custom Mixes, we can also supply all British Standard mixes, depending on your project requirements.
To book a commercial concrete delivery in Oxford please get in touch.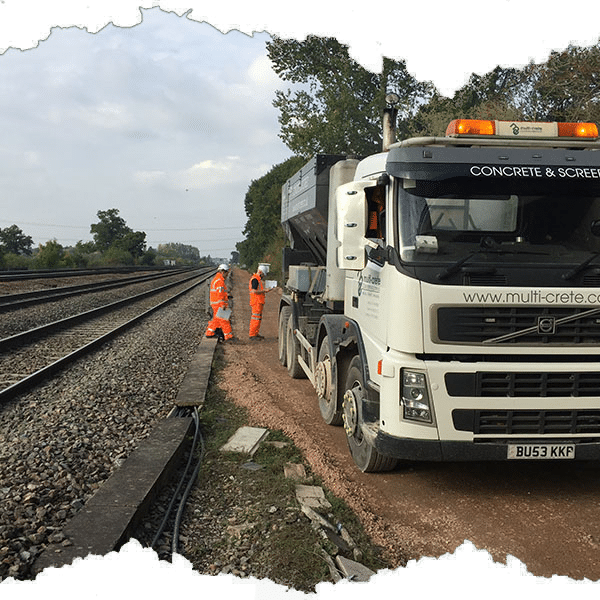 Concrete suppliers Oxford
Why Choose Multi-crete as your domestic or commercial concrete supplier? 
Our clients love us thanks to our unique ability to adapt to projects of all scale and deliver on time, every time. We're just as happy providing homeowners and tradesman with a one-off domestic concrete delivery or concrete pumping, to supporting large rail, construction, and air travel clients as a long term commercial concrete supplier.
At Multi-crete our service goes beyond concrete delivery. We work with our clients to complete their projects on time and on budget, regardless of the project size. From recommending a specific concrete mix, to site clearance support we're here to help.
To learn more about the services we provide and the sectors we support, you can visit our sectors page, 0r get in touch using the button below.
INFRASTRUCTURE SUPPLY
CHAIN SPECIALISTS AVAILABLE 24 HOURS A DAY
01179 698 855
OPENING TIMES
MONDAY TO FRIDAY
7:30AM – 5:30PM
SATURDAY
7:30AM – 5:30PM
Newport
Gloucester
Bristol
Swindon
and the
surrounding
areas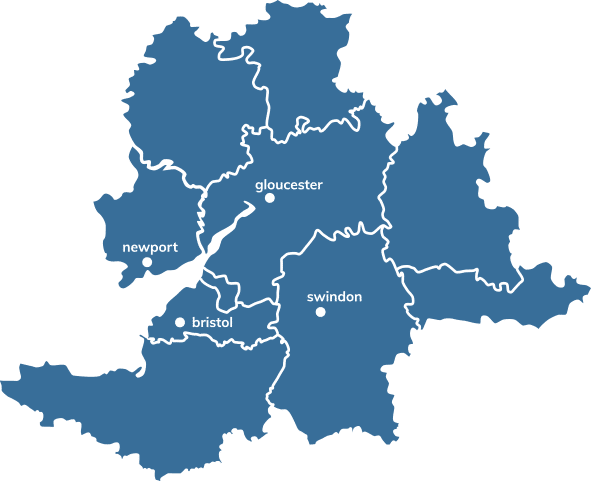 BSI Accreditation
Operating to British Standards to provide durable and sustainable options for your construction projects.
Multi-Crete Concrete & Concrete Pumping operates within the latest standards for ready-mixed concrete. The European BS EN 206-1 and the associated British Standard BS 8500.