For some jobs, wheel barrowing isn't an option. Some jobs, you can't get to with a dumper.
For some jobs the truck simply cannot get close enough to pour.
Dedicated to supplying and delivering concrete for those hard-to-reach areas or tight spaces, Multi-Crete Concrete & Concrete Pumping can provide concrete to even the most inaccessible of sites. Regardless of the size of your project, we can advise on what amount of concrete is suitable, along with the best means to get it to you. Our fully-trained and qualified team will deliver the concrete at a suitable time for you and ensure that the perfect amount is supplied each and every time.
1 cubic meter of concrete weighs 2.4 tonnes. This equates to approximately 30-35 wheelbarrow loads.
Whether we're delivering concrete with wheelbarrows, or a concrete pump we guarantee to supply quality concrete to your project site.
If you require concrete in hard-to-reach areas for any kind of construction project Gloucester, Swindon, Bristol, Chepstow or the surrounding area, whether it's domestic, commercial or industrial, the best way to make sure it's delivered fast, efficiently and in the right place is by using pumps.
This is where Multi-Crete Concrete Pumping comes in, experienced and reliable provider of high quality concrete pumping services at a very competitive price.
With the help of our concrete pumps, it has never been easier to deliver concrete conveniently and rapidly, while the mess and disruption at the site are kept to a minimum.
Other methods of transporting concrete, such as using wheelbarrows, can create a lot of mess and can cause injury. When you use a pump truck or a boom pump, you won't have to worry about obstacles anymore, or delivery at an elevated level. Pumping can also be a solution to protect driveways or to solve almost any access issues you may have.
Whatever your site requirements, we are happy to discuss your needs. Please call for a no obligation quotation.
Why Choose Us?
Multi-Crete Concrete & Concrete Pumping are uniquely positioned for concrete pumping services. First and foremost, as the only supplier of both Volumetric Concrete AND Concrete Pumping services IN-HOUSE- we can control all aspects of your concrete pumping project. Our comprehensive understanding of concrete pumping techniques and commitment to quality ensures that every project we undertake is executed with precision.
Multi-Crete Concrete & Concrete Pumping also boasts a diverse and well-maintained fleet of cutting-edge equipment. Our state-of-the-art Volumetric Mixers and Concrete Pumps enables us to handle projects of varying scales and complexities and guarantees an efficient and reliable service. By investing in the latest technology, we ensure that customers receive the best possible results, delivered in a timely manner.
INFRASTRUCTURE SUPPLY
CHAIN SPECIALISTS AVAILABLE 4 HOURS A DAY
01179 698 855
OPENING TIMES
MONDAY TO FRIDAY
7:30AM – 5:30PM
SATURDAY
7:30AM – 5:30PM
Newport
Gloucester
Bristol
Swindon
and the
surrounding
areas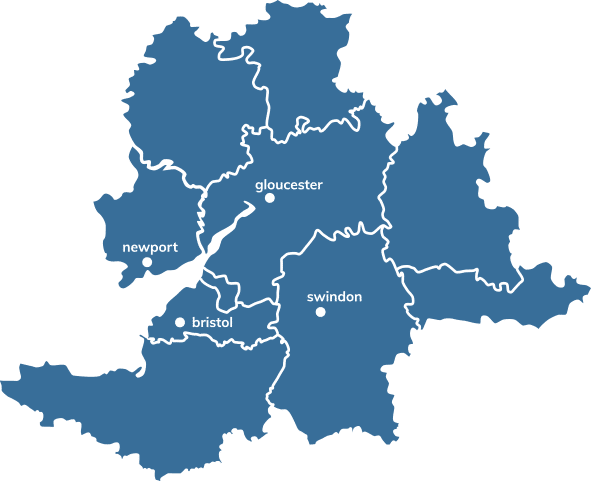 BSI Accreditation
Operating to British Standards to provide durable and sustainable options for your construction projects.
Multi-Crete Concrete & Concrete Pumping operates within the latest standards for ready-mixed concrete. The European BS EN 206-1 and the associated British Standard BS 8500.