For some jobs, wheel barrowing isn't an option. Some jobs, you can't get to with a dumper.
For some jobs the truck simply cannot get close enough to pour.
1 cubic meter of concrete weighs 2.4 tonnes. This equates to approximately 30-35 wheelbarrow loads.
If you require concrete in hard-to-reach areas for any kind of construction project Swindon, Bristol, Chepstow or the surrounding area, whether it's domestic, commercial or industrial, the best way to make sure it's delivered fast, efficiently and in the right place is by using pumps.
This is where Multi-Crete Concrete Pumping comes in, experienced and reliable provider of high quality concrete pumping services at a very competitive price.
With the help of our concrete pumps, it has never been easier to deliver concrete conveniently and rapidly, while the mess and disruption at the site are kept to a minimum.
Other methods of transporting concrete, such as using wheelbarrows, can create a lot of mess and can cause injury. When you use a pump truck or a boom pump, you won't have to worry about obstacles anymore, or delivery at an elevated level. Pumping can also be a solution to protect driveways or to solve almost any access issues you may have.
Whatever your site requirements, we are happy to discuss your needs. Please call for a no obligation quotation.
INFRASTRUCTURE SUPPLY
CHAIN SPECIALISTS AVAILABLE 4 HOURS A DAY
01179 698 855
OPENING TIMES
MONDAY TO FRIDAY
7:30AM – 5:30PM
SATURDAY
7:30AM – 5:30PM
Newport
Gloucester
Bristol
Swindon
and the
surrounding
areas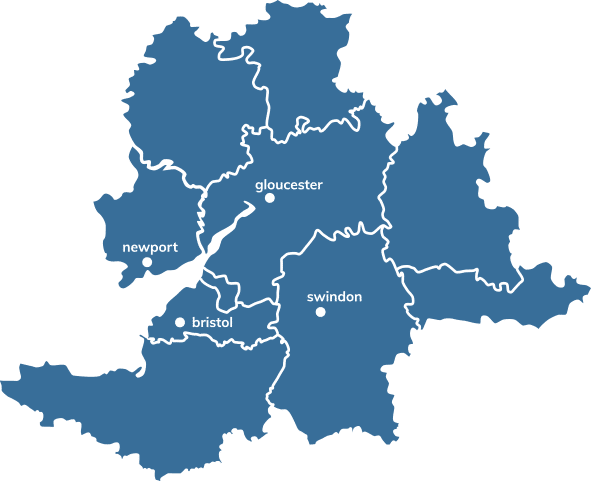 BSI Accreditation
Operating to British Standards to provide durable and sustainable options for your construction projects.
Multi-Crete Concrete & Concrete Pumping operates within the latest standards for ready-mixed concrete. The European BS EN 206-1 and the associated British Standard BS 8500.