When you're investing in a construction project, you want to purchase the highest quality materials. At Multi-Crete Concrete & Concrete Pumping we pride ourselves on our vast range of design, strength and prescribed mixes in-house so that you don't have to find any other suppliers for your mixes. We have a variety of products on offer that cover all areas of construction so that your build is flawless from start to finish.
From your first call, our knowledgeable and dedicated team will be able to advise on what products are best for your requirements. We'll provide honest pricing and timeframes for the delivery and ensure that we supply our high-quality goods at a time and location that works best for you.
| Strength Mixes | Gen Mixes | St Mixes | Lightweight Concrete | Rapid Set Concrete |
| --- | --- | --- | --- | --- |
| C8/10 | Gen 1 | St1 | LC40/50 | Tarmac CRH PQX |
| C15 | Gen3 | St2 | LC50/55 | |
| C25 | | St4 | | |
| C32/40 | | St5 | | |
| C35 | | | | |
| C40 | | | | |
| C40/50 | | | | |
Custom Concrete Mixes
As well as standard foundation, kerbing and a variety of slab mixes we can offer mixes designed to your precise specification suitable for any application in Gloucester, Bristol, Swindon, The Forest of Dean, Chepstow and Surrounding areas. Our expertise allows us to create specialist custom concrete mixes to meet your specification.
We have experience in everything from rapid set 70Nm precast concrete to 50nm concrete that supports a marker buoy in the Severn Estuary. We have the capability of making custom concrete mix designs fit for your specific application.
Domestic Products
All domestic 'non specification' foundation and slab concrete mixes available.
Day & Night Deliveries
We understand that construction isn't a 9-5 operation. That's why we are pleased to provide day and night deliveries at a time that suits your schedule. Our operators can deliver concrete services and products around the clock at your specified location, and do so whilst adhering to the highest health and safety standards. We have an impeccable track record of rebuilding the roads and rails of the region for over 20 years – and almost all under the cover of darkness!
Why Choose Us?
Multi-Crete Concrete & Concrete Pumping is a highly recommended choice for concrete services and products. Our extensive range of offerings is a testament to our versatility and expertise. Whether it's mix on site concrete, concrete pumping or specialist infrastructure night works, Multi-Crete can do it all. This comprehensive approach allows customers to streamline their construction projects by sourcing all their concrete needs from a single reliable provider.
Multi-Crete's commitment to quality is unwavering. All of our products comply with BS EN 206-1 and BS8500. We prioritise using the highest-grade materials and employing stringent quality control measures to ensure that our concrete products meet the highest standards. This dedication to excellence translates into durable and reliable concrete structures, providing long-lasting solutions for various construction applications.
Our team of skilled professionals is another factor that sets us apart. Our experienced technicians and operators possess in-depth knowledge of concrete and its applications. They understand the nuances of different projects and can provide expert guidance and support to customers, assisting them in making informed decisions and achieving optimal results.
Multi-Crete Concrete & Concrete Pumping stands out as a reliable and exceptional choice for concrete services and products. Our extensive range of offerings, commitment to quality, experienced team, and customer-centric approach make us a trusted partner for any construction project.
INFRASTRUCTURE SUPPLY
CHAIN SPECIALISTS AVAILABLE 24 HOURS A DAY
01179 698 855
OPENING TIMES
MONDAY TO FRIDAY
7:30AM – 5:30PM
SATURDAY
7:30AM – 5:30PM
Newport
Gloucester
Bristol
Swindon
and the
surrounding
areas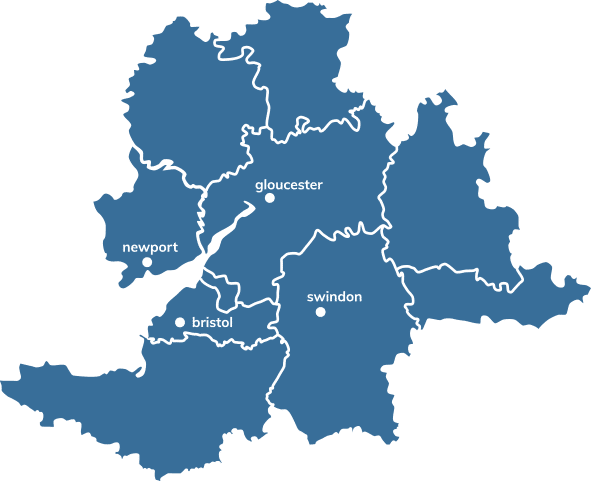 BSI Accreditation
Operating to British Standards to provide durable and sustainable options for your construction projects.
Multi-Crete Concrete & Concrete Pumping operates within the latest standards for ready-mixed concrete. The European BS EN 206-1 and the associated British Standard BS 8500.