| Strength Mixes | Gen Mixes | St Mixes | Lightweight Concrete | Rapid Set Concrete |
| --- | --- | --- | --- | --- |
| C8/10 | Gen 1 | St1 | LC40/50 | Tarmac CRH PQX |
| C15 | Gen3 | St2 | LC50/55 | |
| C25 | | St4 | | |
| C32/40 | | St5 | | |
| C35 | | | | |
| C40 | | | | |
| C40/50 | | | | |
Custom Concrete Mixes
As well as standard foundation, kerbing and a variety of slab mixes we can offer mixes designed to your precise specification suitable for any application in Bristol, Swindon, Oxford, The Forest of Dean, Chepstow and Surrounding areas. Our expertise allows us to create specialist custom concrete mixes to meet your specification.
We have experience in everything from rapid set 70Nm precast concrete to 50nm concrete that supports a marker buoy in the Severn Estuary. We have the capability of making custom concrete mix designs fit for your specific application.
Day & Night Deliveries
We have extensive experience of road and rail works at both day and night time deliveries.
We have completed extensive night contracts on The M4 and The M5 as well as structural rail network contracts.
Large Deliveries Available
Our unique purpose-built mobile concrete dispenser will carry enough cement, sand, aggregate and water to mix 8m3 in a single delivery.
This means that when a contractor requires concrete we can eliminate part load charges and the costs associated with over-under ordering.
Domestic Products
All domestic 'non specification' foundation and slab concrete mixes available.
INFRASTRUCTURE SUPPLY
CHAIN SPECIALISTS AVAILABLE 24 HOURS A DAY
01179 698 855
OPENING TIMES
MONDAY TO FRIDAY
7:30AM – 5:30PM
SATURDAY
7:30AM – 5:30PM
Newport
Gloucester
Bristol
Swindon
and the
surrounding
areas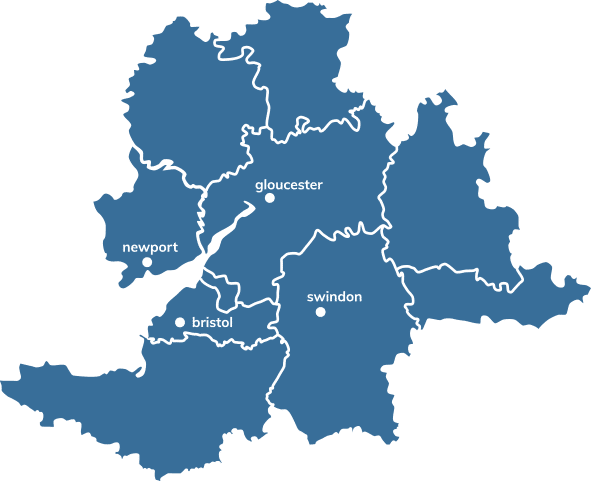 BSI Accreditation
Operating to British Standards to provide durable and sustainable options for your construction projects.
Multi-Crete Concrete & Concrete Pumping operates within the latest standards for ready-mixed concrete. The European BS EN 206-1 and the associated British Standard BS 8500.