We specialise in smaller deliveries that are ideal for domestic customers. Concrete is our speciality, we don't expect you to be the expert.
From advice on the correct mix or site preparation to quantity calculations or access concerns, give us a call. Let us help you through your project.
It is often difficult to estimate exactly how much you need, just give us a call with the measurements for your site and we'll do the rest. Our modern fleet of Volumetric Mixers only produce the concrete you need on site so there is no need to order an exact amount. This means there is no risk of over or under ordering and you are guaranteed to complete your job without any added delay or cost.
Specialist situations require specialist suppliers and products: welcome to Multi-Crete Air.
Safety, reliability, flexibility and a faultless track record; these are the qualities demanded of companies and individuals that work in the air sector. These are areas we pride ourselves in at Multi-Crete. We have been associated with some of the toughest airside civils projects in our area over the last decade supplying innovative products in a variety of airport situations. Fully insured, 24-7 supply and with cutting edge products offering rapid return to service and complying with the most rigorous British Standards, we believe we are amongst the best suppliers in the country for your airside concrete projects.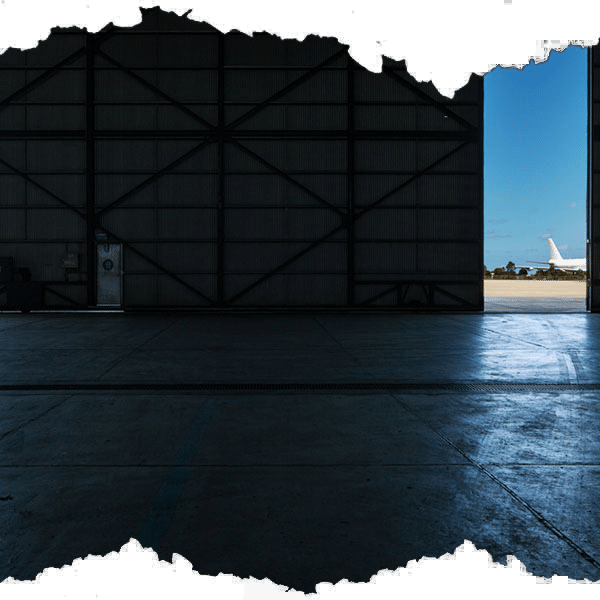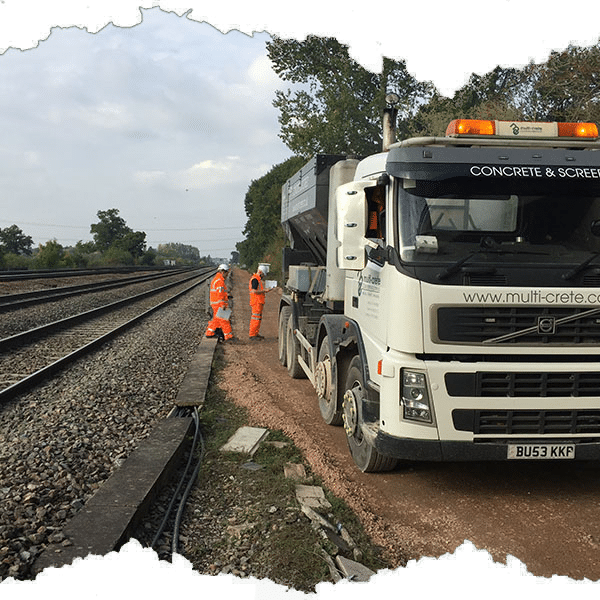 Specialist situations require specialist suppliers and products: welcome to Multi-Crete Rail.
Here at Multi-Crete we consider Rail to be our Primary specialisation. As the Great Western Electrification Project moved outside of the M25 in 2014 we haven't looked back. Working with various Primary Contractors, Piling Contractors and Civil Engineering Firms we have a wealth of experience in this sector. We successfully completed a 52 hour blockade over Christmas 2016 utilising 8 Volumetrics, 4 concrete technicians and over 300 cubic meters of specification concrete. This was delivered with 100% product conformity and continuous supply. Since then we have continued to expand into this sector completing route sections in the Walsall to Rugeley Project, Cross Rail as well as continued involvement on the GWE Programme.
From improvement to construction, reinstatement to emergency repair, we have the experience and capability to supply.
Ranging from emergency call out to scheduled improvement works, we at Multi-Crete have supplied all aspects of the road network over the last 12 years. Often at short notice and complex specification, we have developed a flexible and capably workforce to compliment our state of the art Volumetric mixers to successfully deliver on your project, whatever the demands. We utilise a number of strategic loading facilities spread throughout the South West and Midlands to enable us to be agile to the requirements of the road infrastructure network.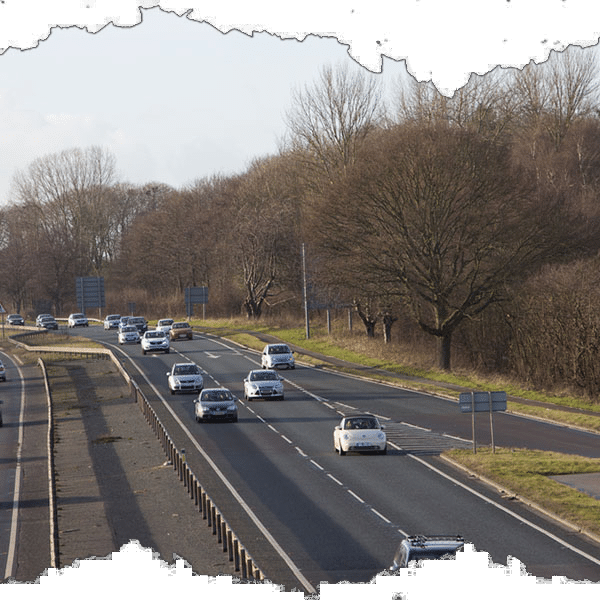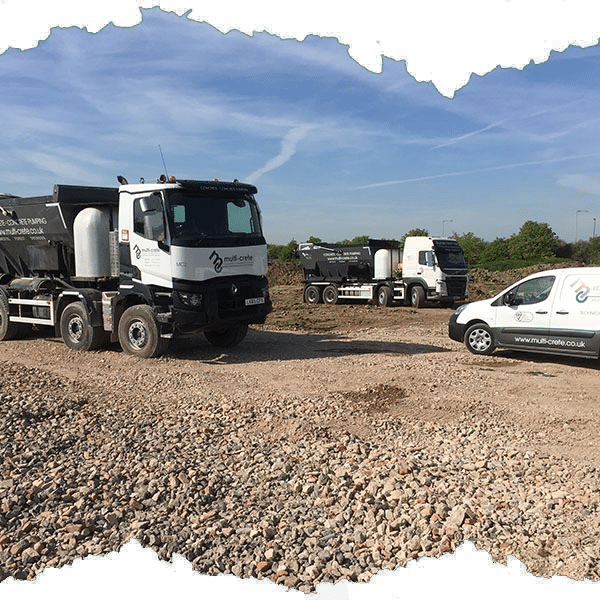 A track record built on reliability and conformity, Multi-Crete are specialists in supplying the commercial sector.
Our team at Multi-Crete Concrete are specialists in supply concrete to the commercial sector. With our fleet of 11 state of the art volumetric mixers we are capable of supplying project from 1 to 200 cubic meters in a single pour. Whatever the size of your project on-site mixing is proven to be the most cost effective method of supply ensuring absolute accuracy.
And with our fleet of BSi accredited mixers, you are also assured the highest quality concrete products available. We are capable of supplying all British Standard mixes as well as a range of specialist mixes so whatever your project you can have confidence in Multi-Crete to deliver.
INFRASTRUCTURE SUPPLY
CHAIN SPECIALISTS AVAILABLE 24 HOURS A DAY
01179 698 855
OPENING TIMES
MONDAY TO FRIDAY
7:30AM – 5:30PM
SATURDAY
7:30AM – 5:30PM
Newport
Gloucester
Bristol
Swindon
and the
surrounding
areas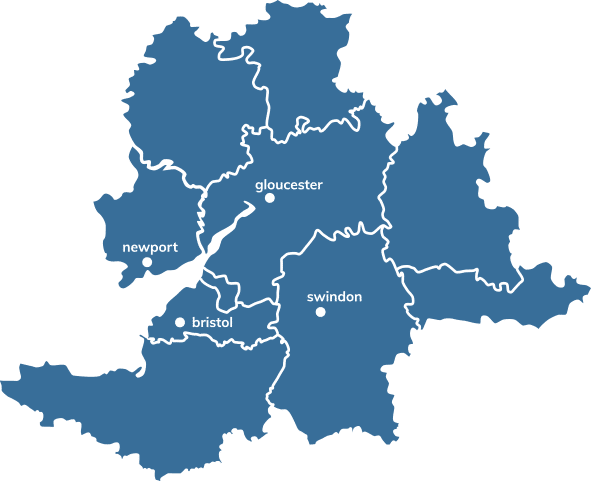 BSI Accreditation
Operating to British Standards to provide durable and sustainable options for your construction projects.
Multi-Crete Concrete & Concrete Pumping operates within the latest standards for ready-mixed concrete. The European BS EN 206-1 and the associated British Standard BS 8500.